Electric motorcycle manufacturer Surron has partnered with Wheeldon Off Road Centre to bring Surron Experience Days to Devon's countryside.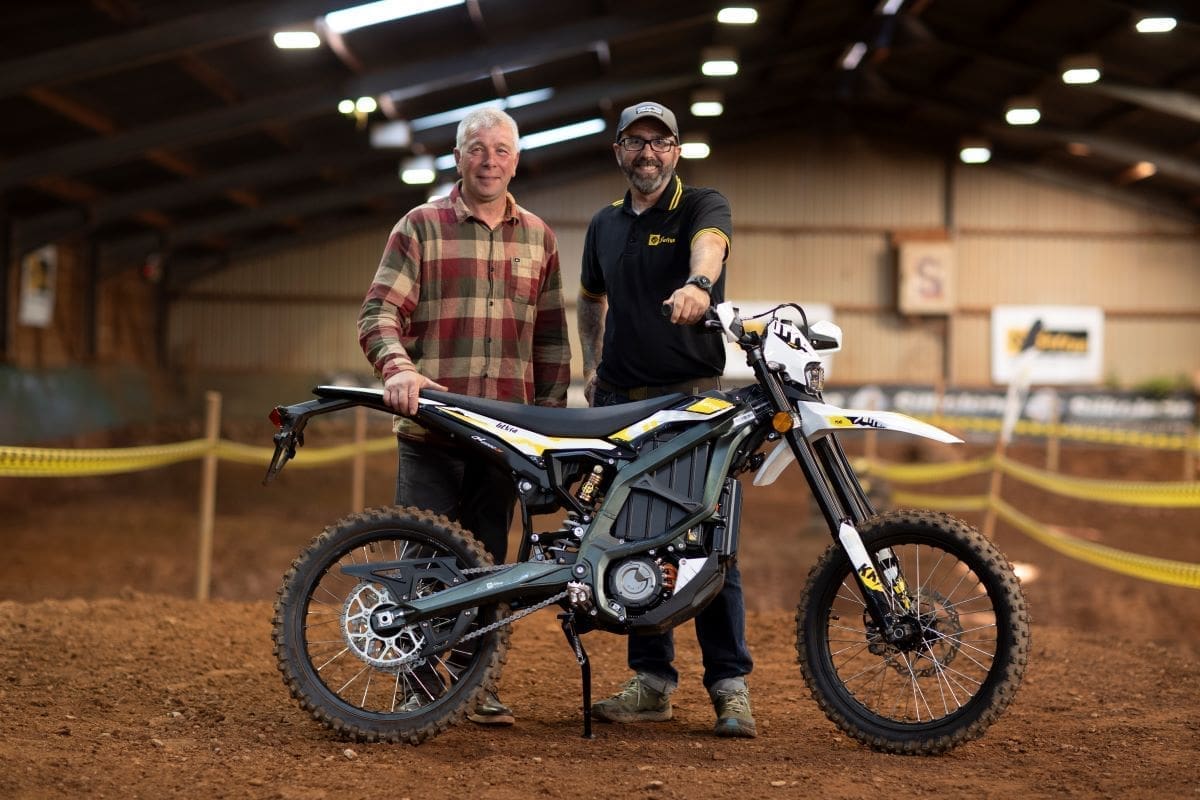 Surron has partnered with Wheeldon Off Road Centre, a leading off-road destination set in Devon's countryside.
Riders will be able to test out Surron's electric motorcycle range and experience firsthand their off-road capabilities on Wheeldon's dynamic off-road tracks.
Local company Volt who offer specialist electric off-road training at Wheeldon Farm year-round and official Surron dealer, Rev Monkey UK, will collaborate to bring the Surron Experience Days to the centre.
The test and training days will utilise the centre's indoor supercross track and outdoor motocross track, along with expert guidance from skilled instructors that can cater the activities to all skill levels, from first-timers to seasoned off-road enthusiasts.
Participants will also have the chance to explore the scenic trails that surround Wheeldon Farm, on the electric Surron motorcycles.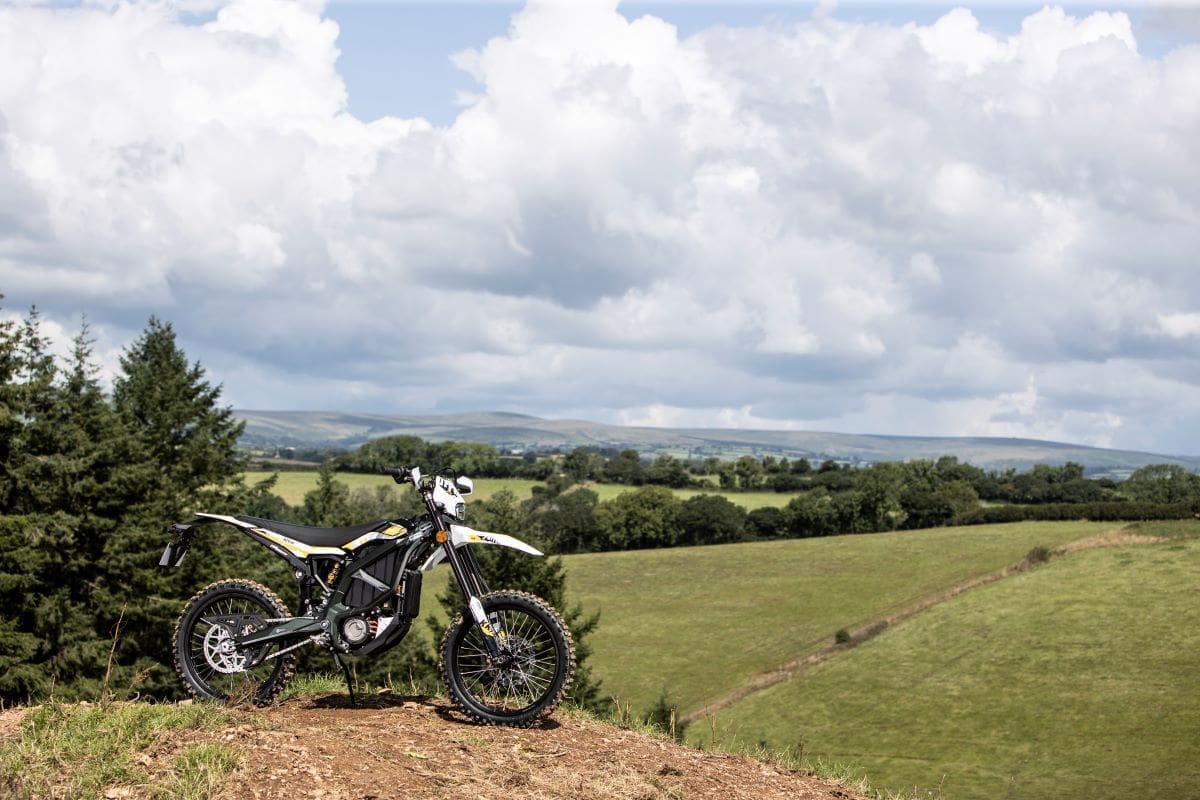 "For us, the future is definitely electric and the move to a greener future is inevitable," said Andrew Savery, Owner of Wheeldon Off Road Centre. "We are extremely excited to partner with Surron and Volt Moto to offer this unique opportunity to discover the pure excitement associated with these electric bikes, as well as offering an environmentally friendly and low noise alternative in a perfectly suited environment."
Wheeldon Farm is a traditional family holiday centre offering luxury self-catering cottages and touring facilities for motorhomes. The new partnership with Surron now allows Wheeldon to offer a unique activity for the entire family to enjoy.
"Throughout the school summer holidays and beyond, we'll be running family-orientated courses with the Surron youth range, Light Bee and Ultra Bee models, so we've got something suitable for riders of all abilities, ages and experience," continued Andrew. "This is just the start, and we will be announcing more exciting new events later in the year."
"This partnership aligns perfectly with our vision to promote the electrification of off-road riding and showcase what our products are capable of – and how much fun they can be," said Surron UK's Andrew Shepherd. "The experience days offer a unique opportunity to witness firsthand the capabilities of our e-bikes and demonstrate just how easy they are to ride, all in a fantastic setting that offers year-round access to training thanks to Wheeldon's impressive indoor arena. We can't wait to welcome riders to test a Surron, from seasoned off-road enthusiasts to complete beginners who want to find out what all the buzz is about – the experience days will offer something for everyone."
The experience days will be available throughout the year.
For more information on Surron Experience Days, including availability or to book a spot, please visit the Wheeldon Farm website.