Last month Steve and Julie flew into Las Vegas, picked up a couple of  Harleys and set off through the desert to the Californian mountains,  Yosemite and San Francisco. This time we trace their route back down  Highway One, through more deserts and back to Las Vegas…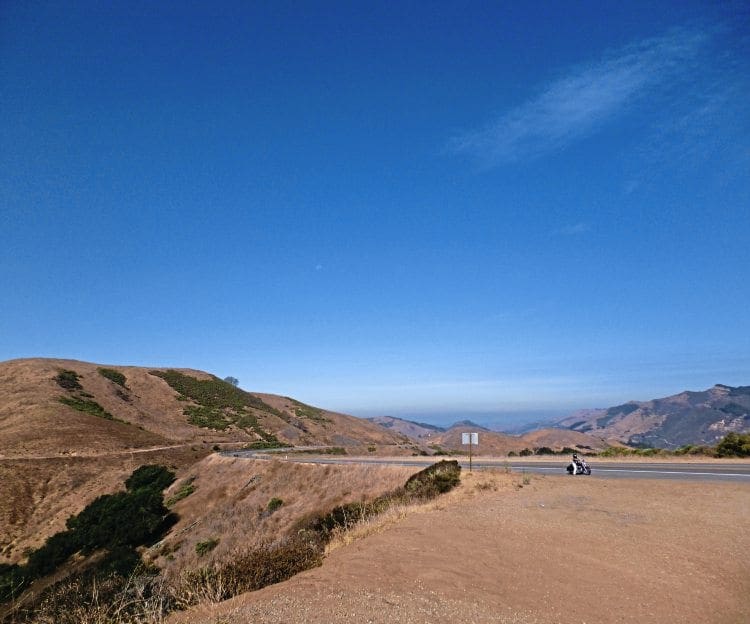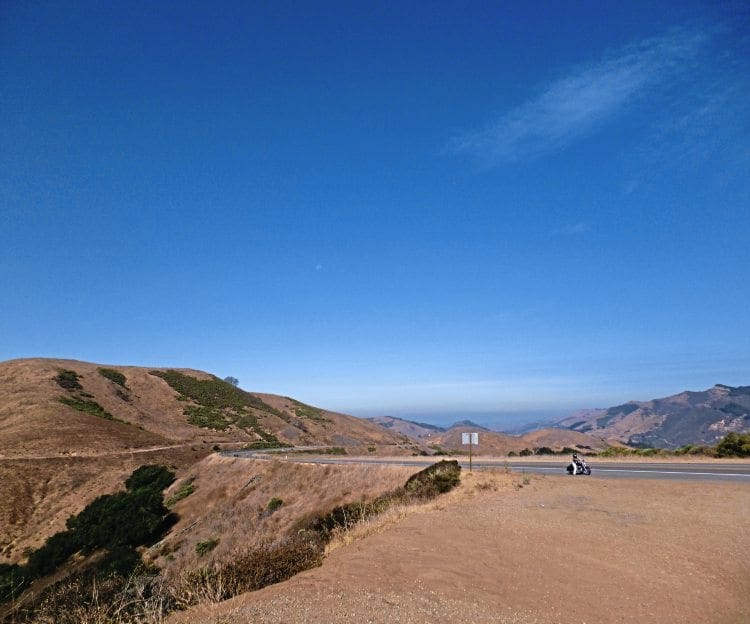 San Francisco on Sunday, and Union Square is like Regent Street in London; posh shops, tourists and a better class of homeless person. It's 9am and the queue for the cable car is already an hour long. I don't understand the technology, more especially how it doesn't plummet down the crazy descents, but the steepness of the inclines both up and then, very suddenly down make it well worth the sunstroke waiting in line. Nob Hill and Tender Nob St bring out the teenagers in us. Fnarr.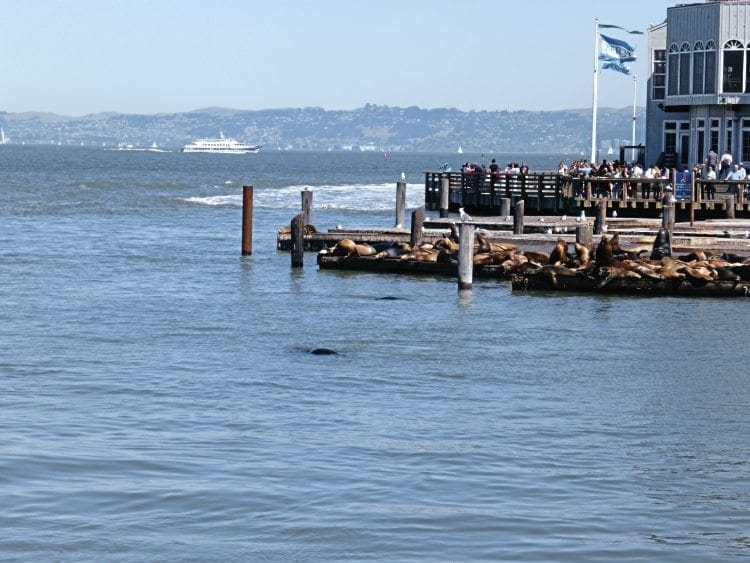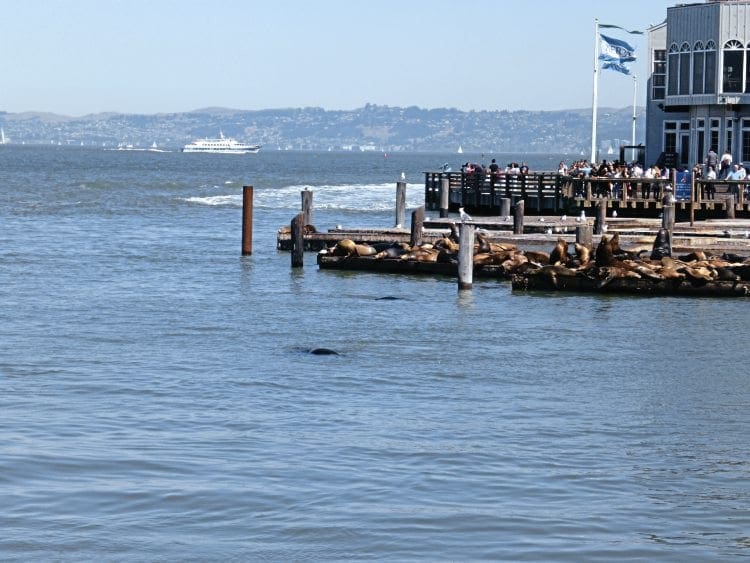 Fisherman's Wharf is cheesy, but still great. American seaside means food, more food and then pudding. Pier 39 is the famous bit; hundreds of enormous sea lions bask and play on pontoons alongside, while tourists seek out food, drink and more food. San Francisco feels comfortable and friendly, and the view across the bay to Alcatraz is beautiful. There are trips to the prison, but I can't get excited. Why would you visit a prison? What next, day trips to the dentist?