Indian has expanded their Elite range by reintroducing the Chieftain Elite and adding a new model, the Indian Pursuit Elite.
The Indian Chieftain Elite made its debut in 2018 and will re-appear in 2023, with just 175 units available. It boasts custom-inspired details from the factory and a more aggressive style than the standard version, making it truly unique.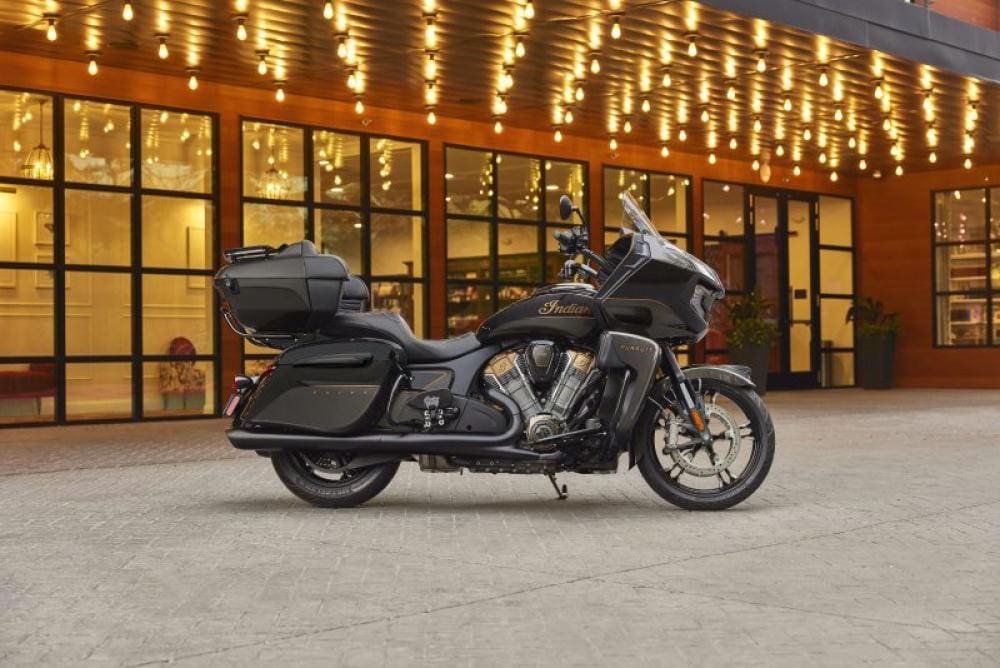 The Pursuit Elite is the newest addition to Indian's Elite range, which has its roots in the popular Pursuit model.
Indian Motorcycles are producing only 150 units of the Pursuit Elite, making it even more unique than the Chieftain Elite. This bike is loaded with top-notch stuff and advanced ride technology for improved comfort.
The Pursuit Elite is finished in "Super Graphite Metallic" and "Black Metallic" coats with accents of "Shadow Bronze Chrome." Moreover, this exclusive vehicle is enhanced by Elite badging and top-notch parts, according to Indian.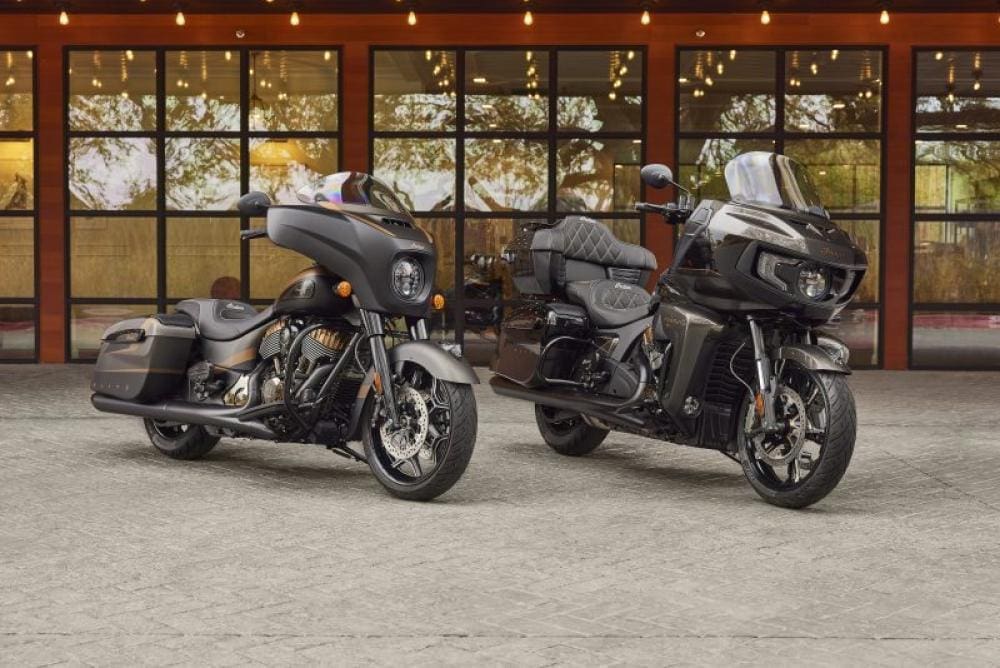 The signature bodywork of the vehicle frames its 1,768cc PowerPlus engine that produces 120 horsepower and 178Nm of torque.
Fox supplies preload-adjustable rear shocks in the chassis, while Smart Lean Technology, which utilises a Bosch IMU, helps with handling by modifying ABS and traction control.
LEDs illuminate the entire bike, from the headlights to saddle bag. To enhance your experience, the Pursuit Elite has a seven-inch touchscreen with integrated Apple CarPlay and Bluetooth connectivity.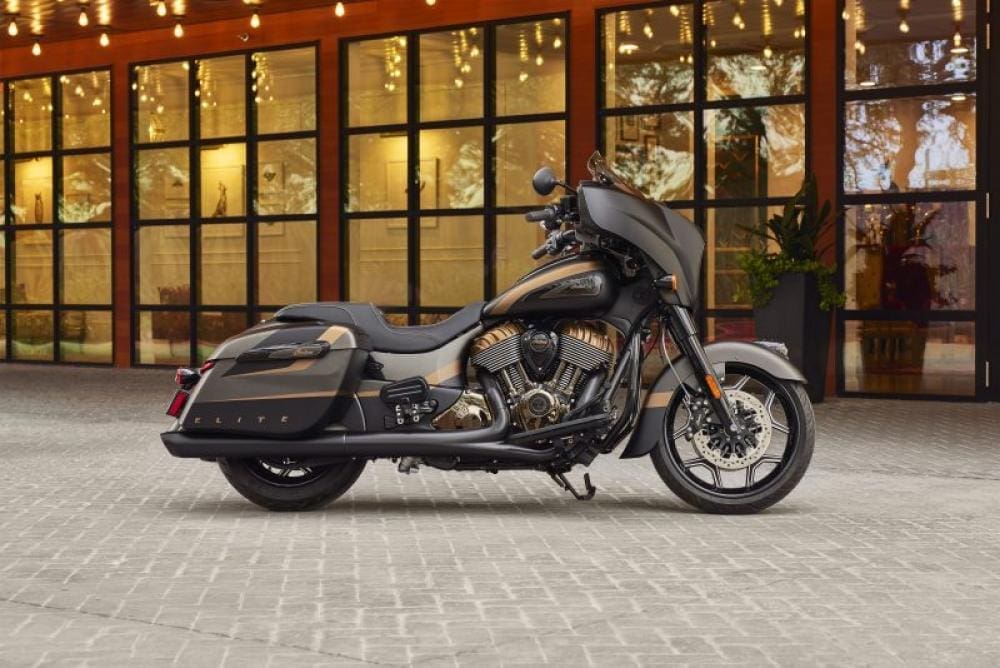 Aaron Jax, Vice President of Indian Motorcycle, conveyed his intent for the 2018 Chieftain Elite: to deliver a product that wasn't just limited in quantity but was unique in its custom factory parts.
The Elite range of baggers and touring models, with their captivating tones, exemplifies the epitome of style and quality. There is no other ride quite like them on the streets today.
#Indian #chieftanelite #elite#morebikesyoulike #motorcycles #readersrides #motorcycle #ukbikers #bikelife #bikers #motorcyclists #morebikes #morenews #motorcyclenews #motorcyclegear